Download the latest Hapbee app from your phone or tablet.
Apple iOS app

Google Play app
 for Android Phones and Tablets
Discover the main features of the Hapbee app
Routines
Routines will allow you to get the most of Hapbee throughout the day. By stacking a series of blends together into a longer 'playlist' to optimize your day and your nights sleep.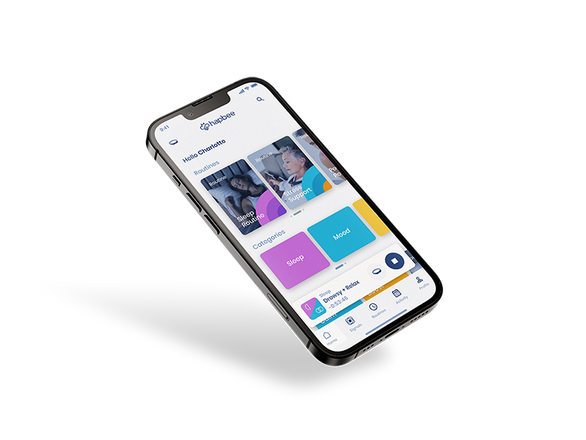 Sleep Mode & Dark Mode
Our Sleep blends and routines now have a sleep mode option to dim the lights, the vibrations and will automatically shut-off you wearlabe at the end of the play to preseve battery.
Favorites
With a even expanding list of blends and signals, It's new easier than ever to find to play your favorites.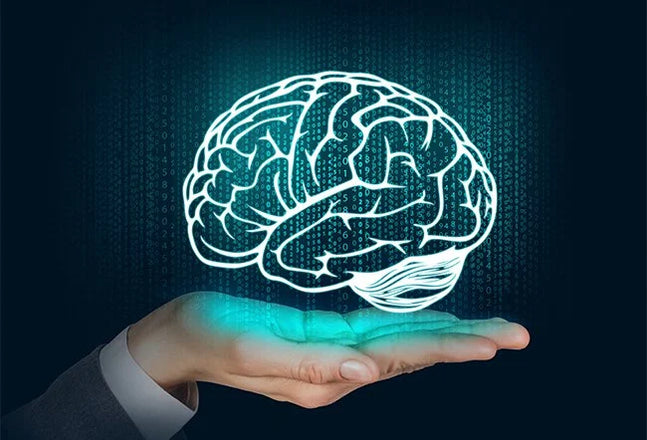 More Intuitive Time Picker
Now you can easier adjust the length of time you can play your blends! From 5mins to 12hours. Hapbee now better fits into your day and how you want to Hapbee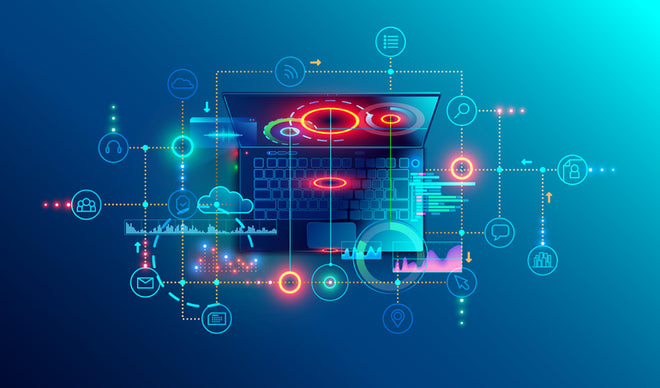 User Friendly Layout
We've completely redesign the user interface and layout. With a much more modern look and feel, intuitive navigation and features & functionality you've come to expect from all of your favorite apps.