Featured Products
Regular price

From $399.00 USD

Regular price

$399.00 USD

Sale price

From $399.00 USD

Unit price

per

Regular price

$299.00 USD

Regular price

$329.00 USD

Sale price

$299.00 USD

Unit price

per

Regular price

$649.00 USD

Regular price

$956.00 USD

Sale price

$649.00 USD

Unit price

per
The Hapbee Difference
Improve Your Sleep

Increase Your Focus

Reduce Your Stress

Digital Sleeping Pills

Digital Caffeine

Digital CBD & Nicotine
Dave Asprey
"I was desperate to find ways to feel good and hack my mental wellness without drugs and toxins and drink and stuff. The brand new Hapbee wearable is my go-to piece of tech for modifying my mental state. Want more energy? Dial it up. More rest? Done. Same thing for focus, sleep, stress. Incredibly useful tech"
Reviews
Heather Thomson
Star Heather Thomson wears many hats: mother of two, wife, inventor, designer, entrepreneur, podcaster, philanthropist, performer, speaker, athlete, licensed health and wellness coach, TV personality, and avid adventurer. "Take an hour to collect yourself. Reset your mind, restore your sense of peace, and Relax into the next big thing." Rest, Restore, Relax Routine by Heather Thomson
Reviews
Ben Greenfield
"I have been an avid Hapbee user since the product first launched last year and can't tell you how excited I am. Every once in a white along my journey I see something pop up that I know is going to be a total game changer in the Realm performance and recovery"
Reviews
Grey Team
"Hapbee has become a critical component of our suicide prevention and wellness program, offering our service members an effective alternative to chemicals, drugs, or stimulants without any lingering side effects. It's a real game-changer because the results are immediate and can be used from home or, for that matter, anywhere"

- Grey Team's founder and President, Cary Reichbach
Discover the Hapbee Smart Sleep Pad
Smart Sleep Pad
Regular price
$299.00 USD
Regular price
$329.00 USD
Sale price
$299.00 USD
Unit price
per
Sale
Sold out
View full details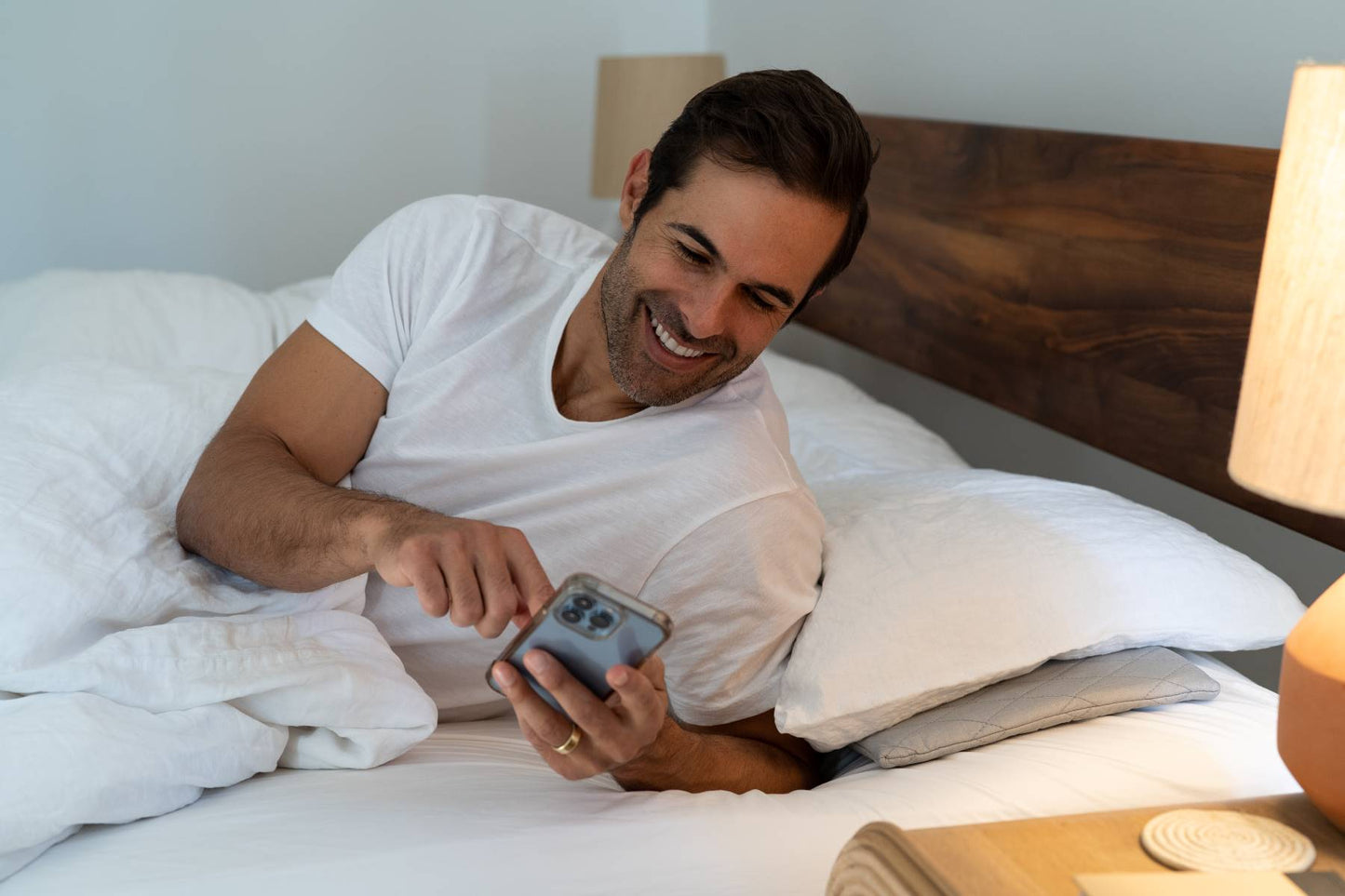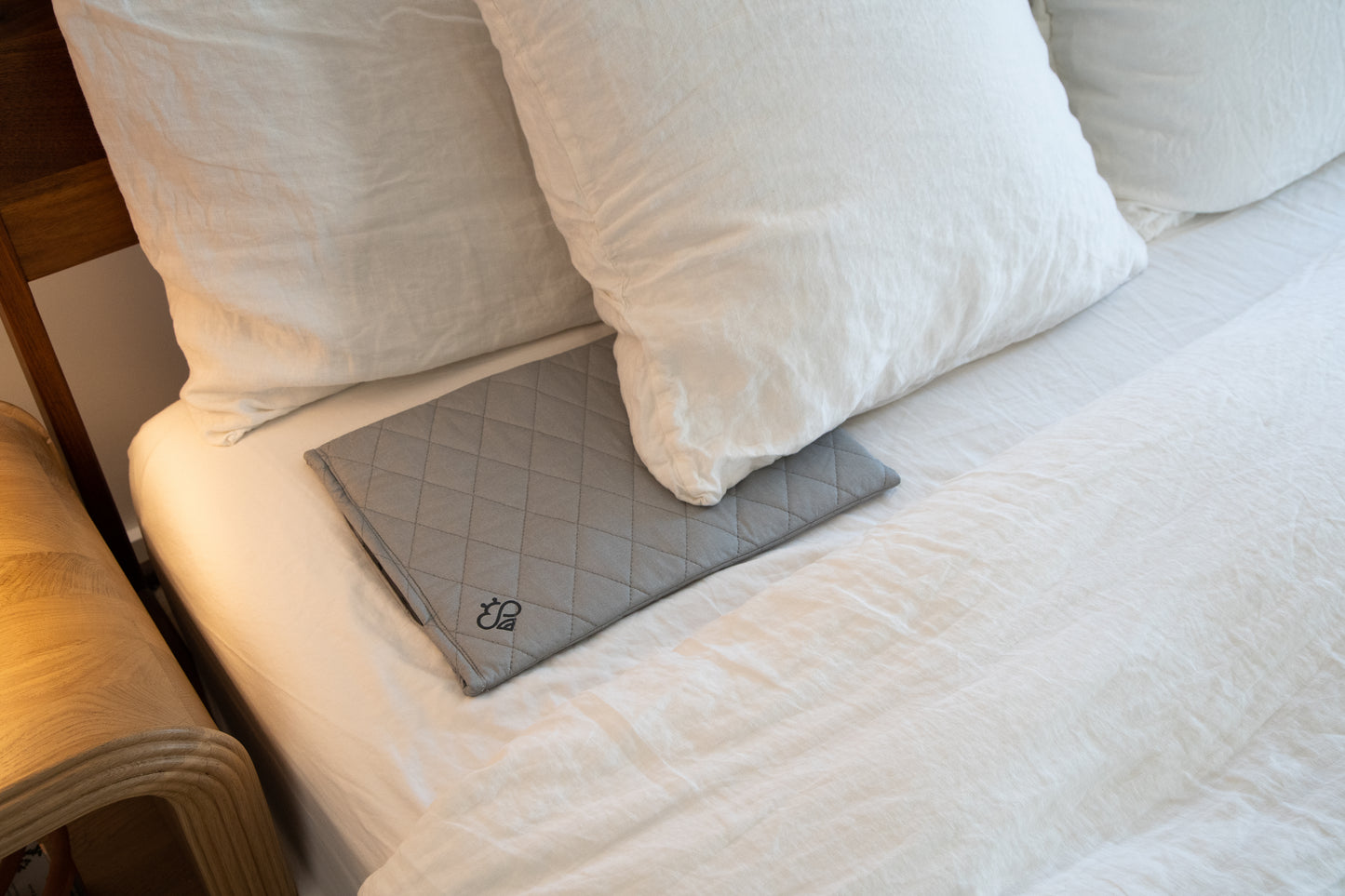 Hapbee Smart Wearable
Regular price
$399.00 USD
Regular price
$399.00 USD
Sale price
$399.00 USD
Unit price
per
Sale
Sold out
View full details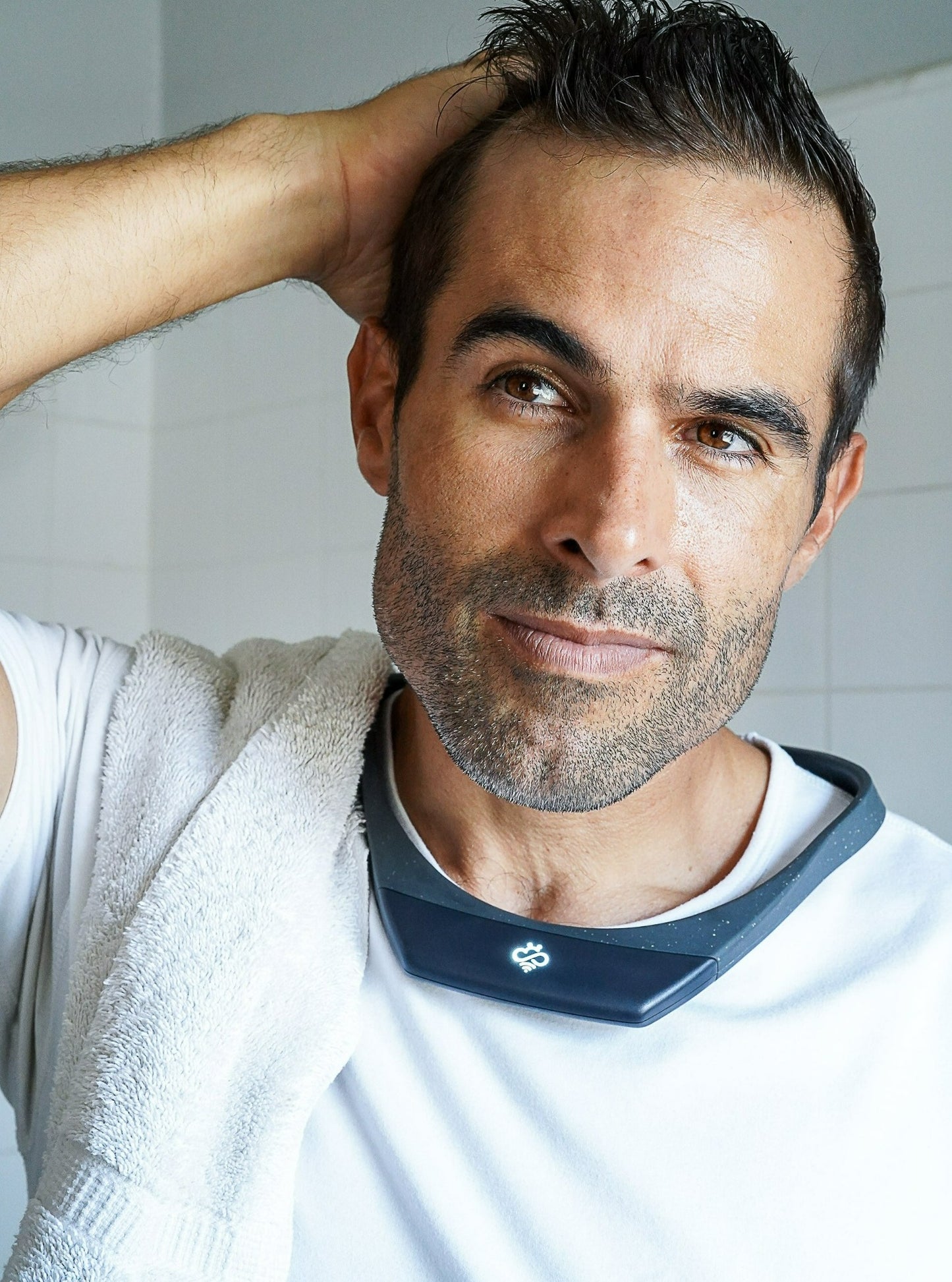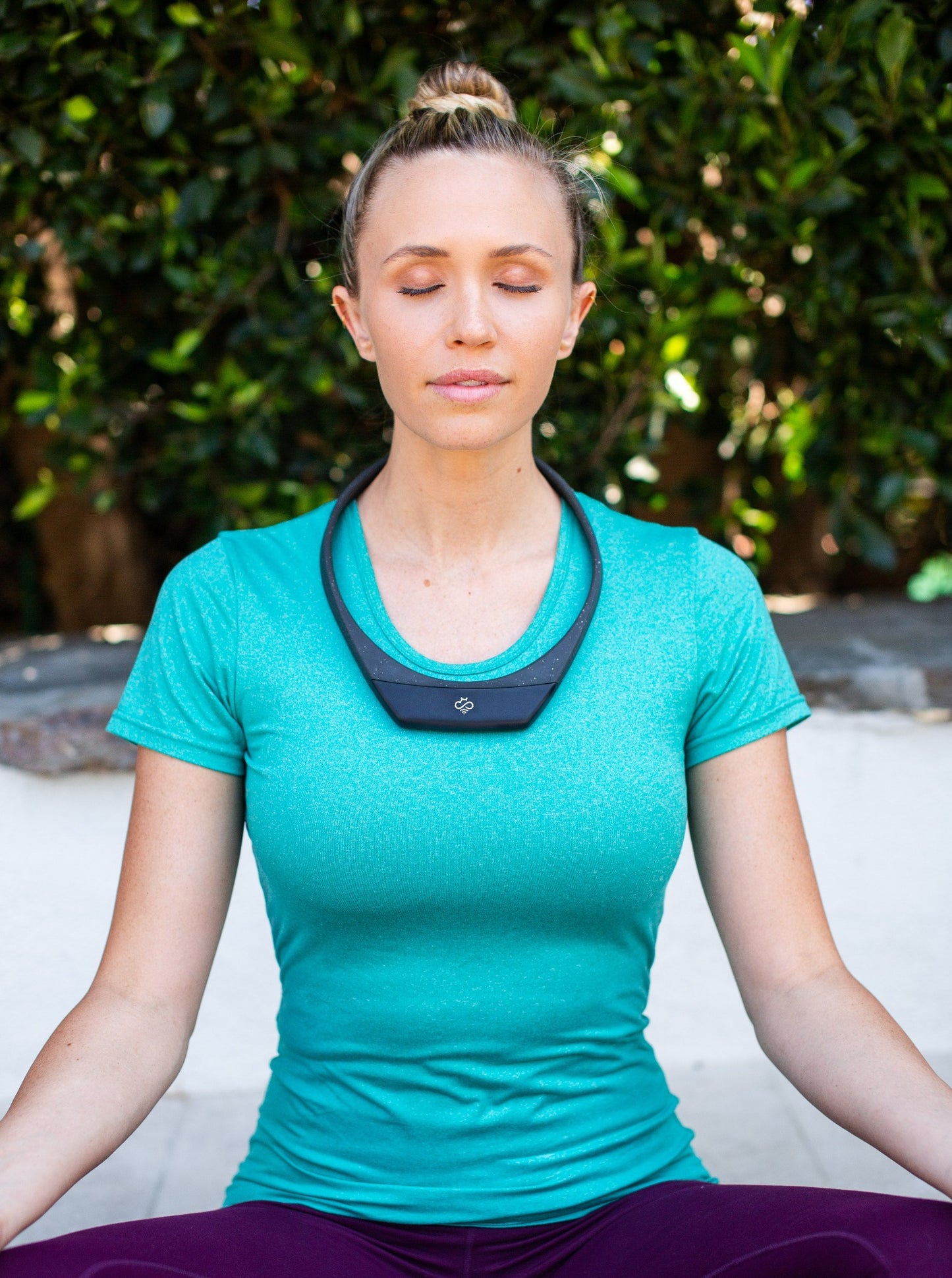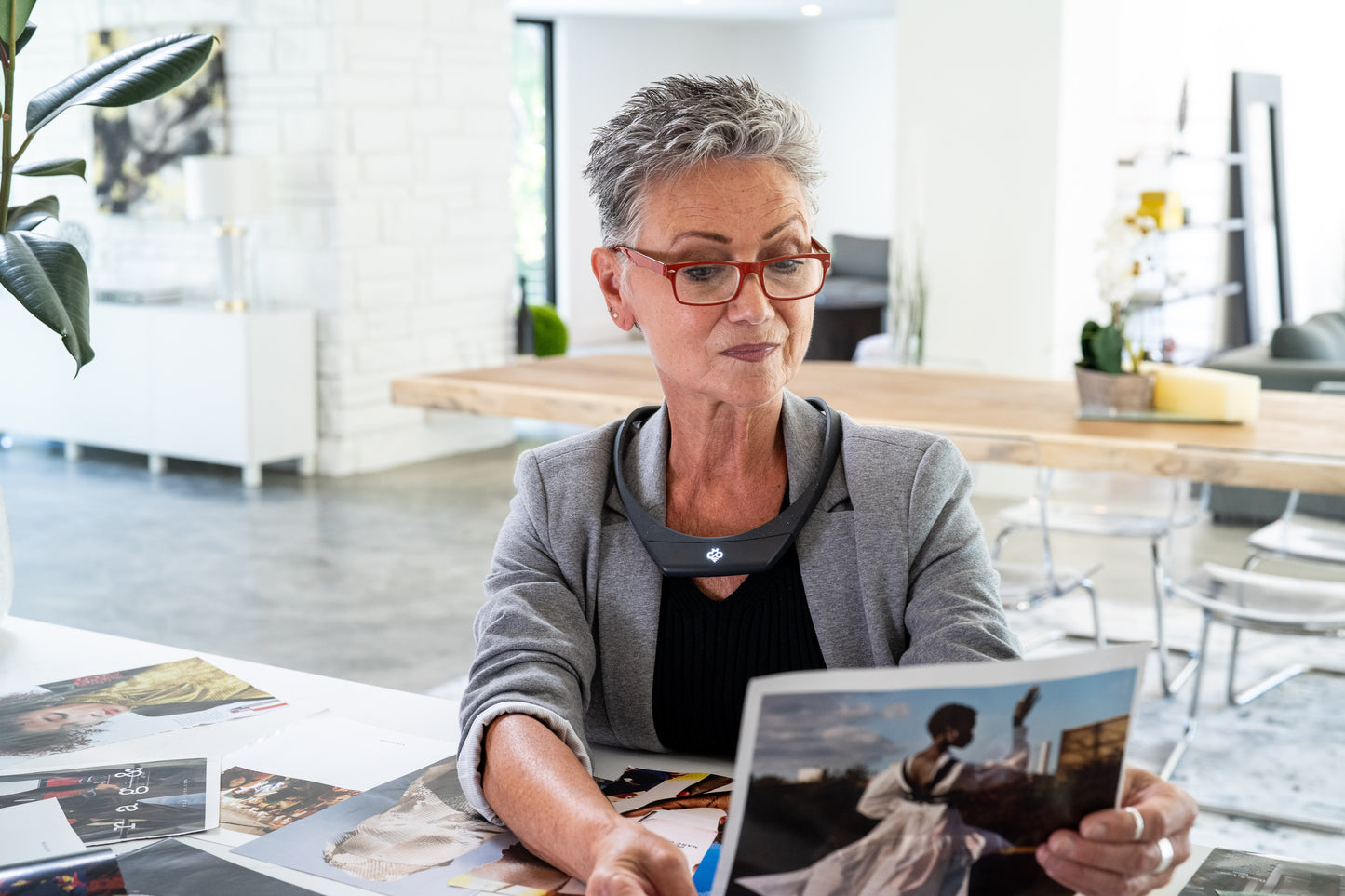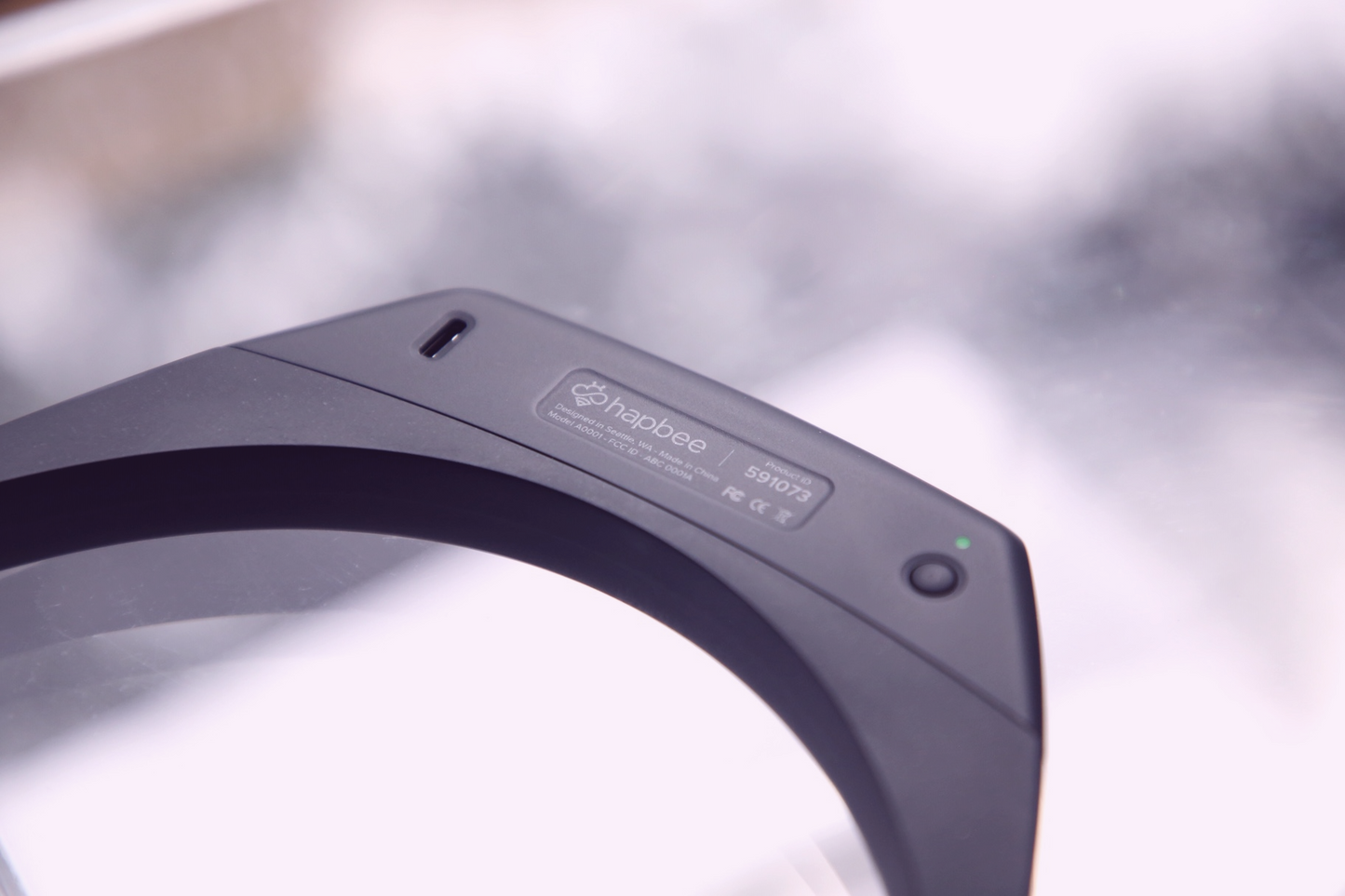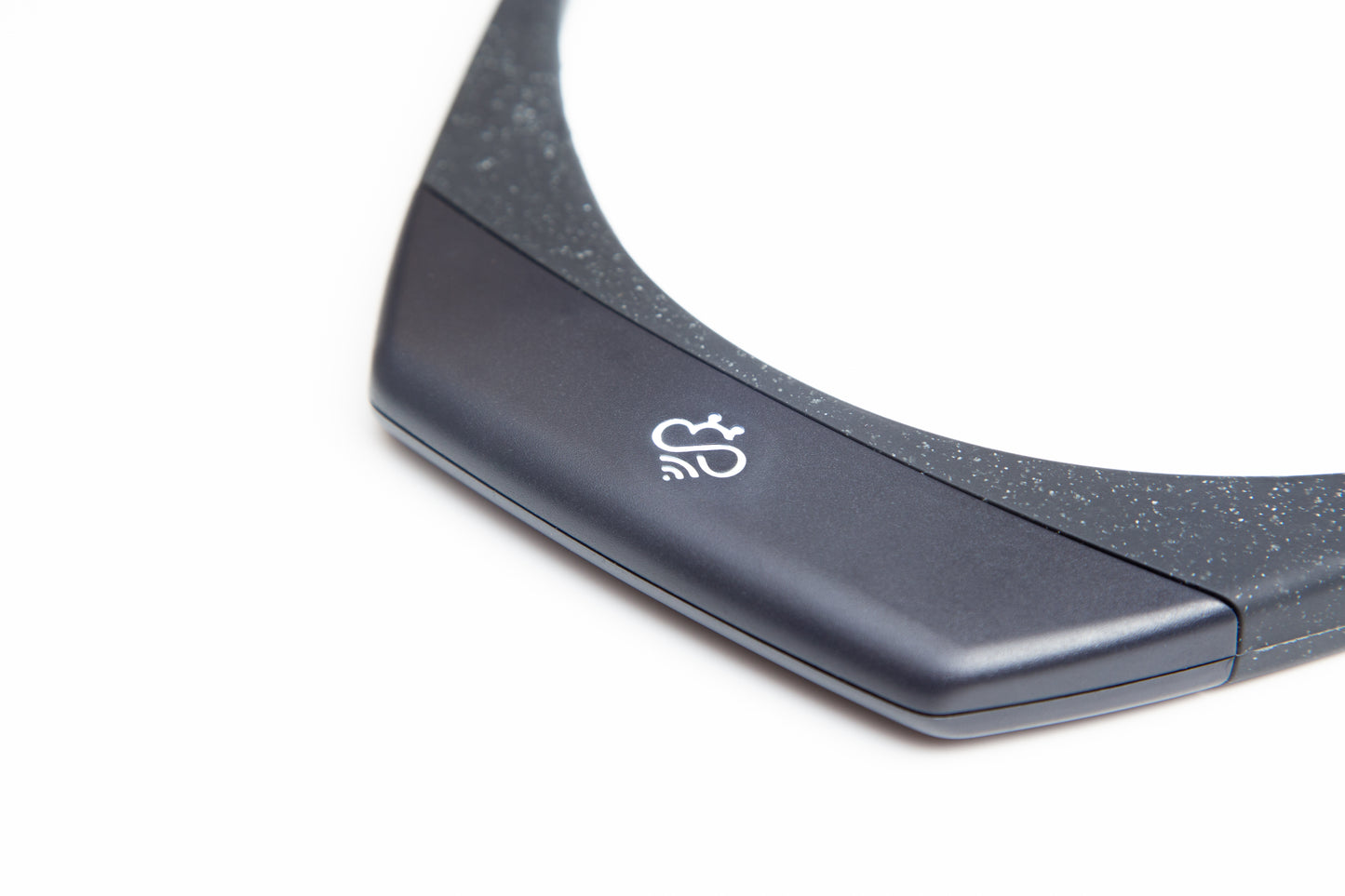 Calm Body, Clear Mind.
Improve Deep Sleep up to 48%

Increase Focus

Reduce Stress & Anxiety