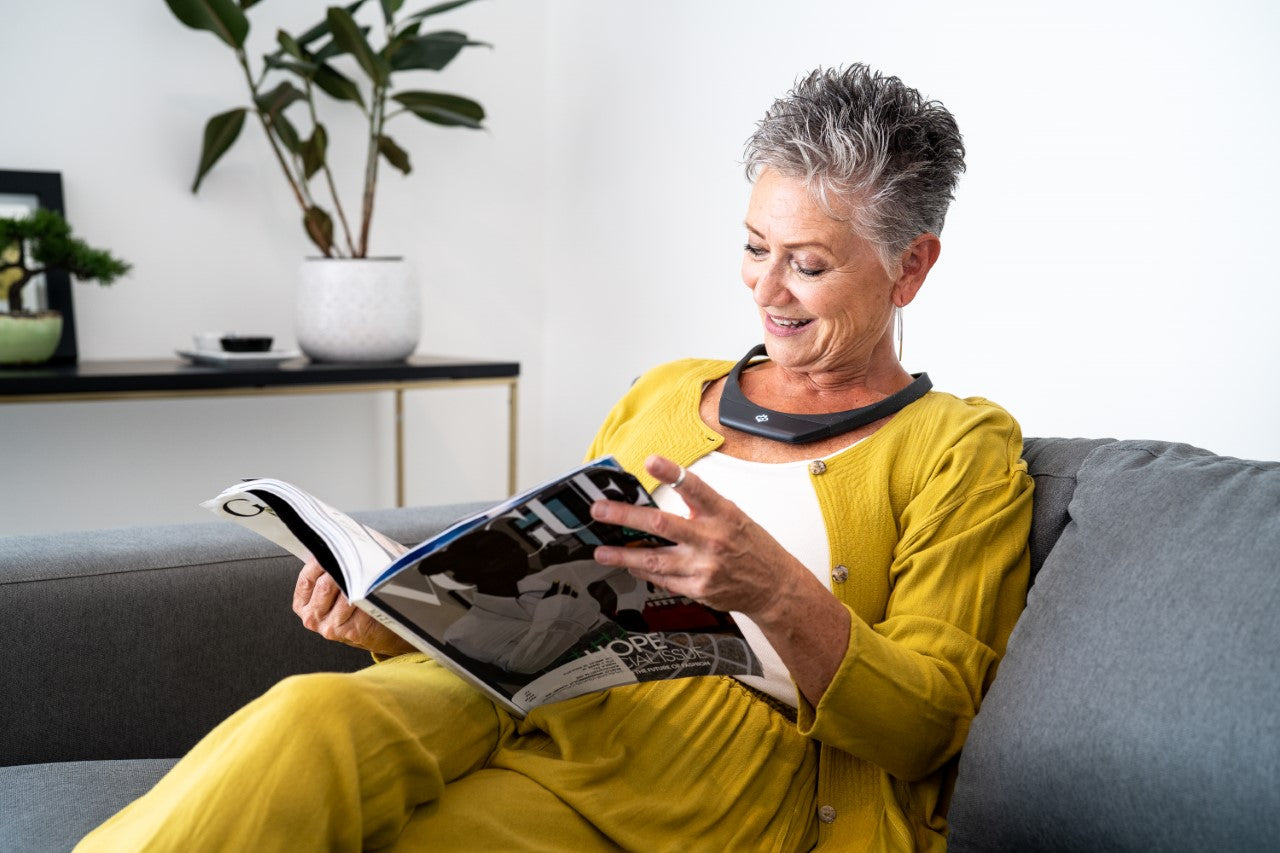 "Hapbee Changed my life. I'm now getting the sleep I need!
I had a sleep disorder from 2001 until about a week of after starting Hapbee. I couldn't function properly throughout the day due to excessive tiredness. I now have lots of energy and plan to continue working for as long as I want. So very happy my husband insisted I try Hapbee!❤️"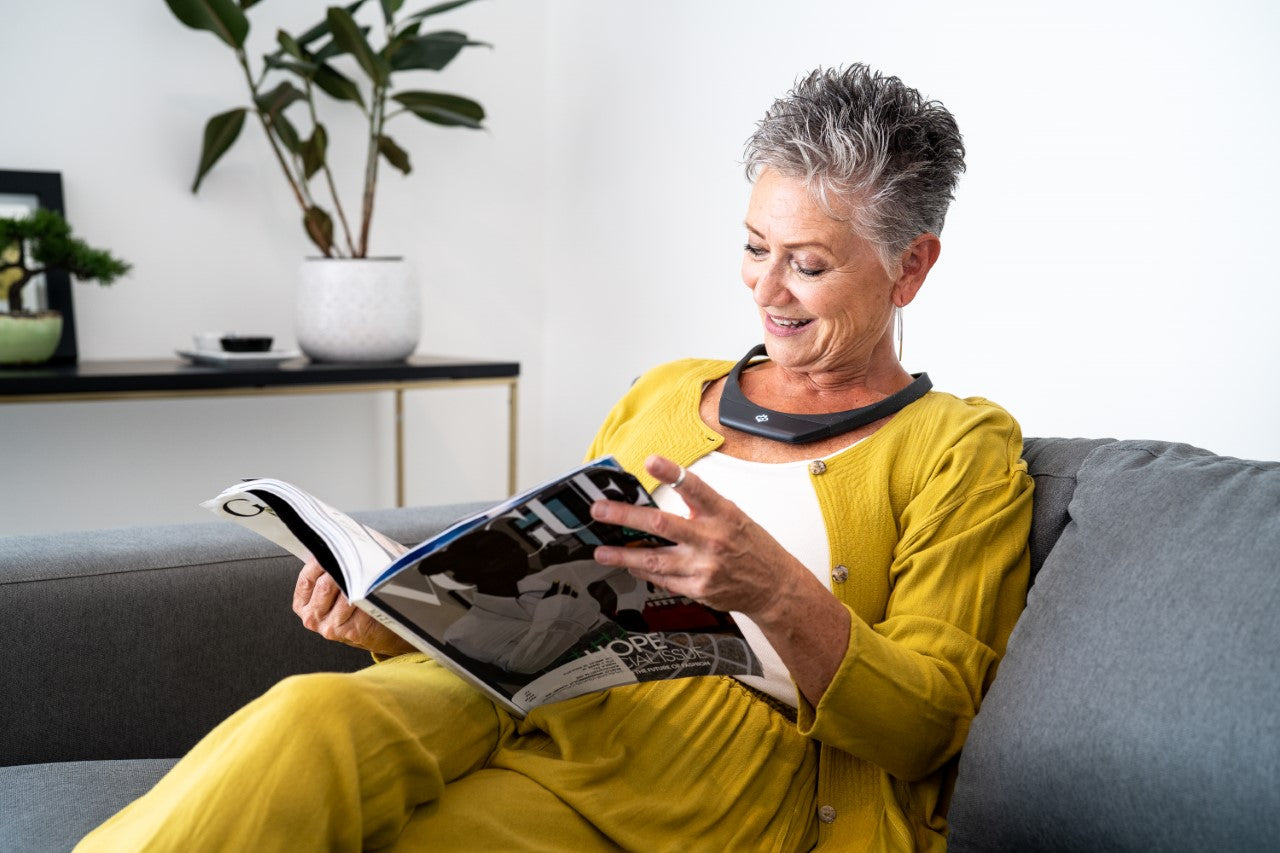 I HAVE BEEN AN AVID HAPBEE USER SINCE THE PRODUCT FIRST LAUNCHED LAST YEAR AND CAN'T TELL YOU HOW EXCITED I AM! "HAPBEE IS AN INCREDIBLE TECHNOLOGY FOR IMPROVING MENTAL WELLNESS. IT HAS BENEFITTED ME PERSONALLY, AND I LOOK FORWARD TO SHARING IT WITH MY AUDIENCE.
"The best wearable wellness product, without a doubt!
After numerous attempts looking for a product that would help me sleep, without any harmful effects, I found hapbee! Now I not only have better sleep quality, but a better lifestyle. Thanks Hapbee!"