Let's Get You Connected
1. Charge Your Hapbee Device
Use the include USB-C cable to fully charged your device. The Light will go green when your Hapbee is charged. This should take about 30 minutes.
2. Open Your Hapbee App
or download at the link below if you haven't do so already.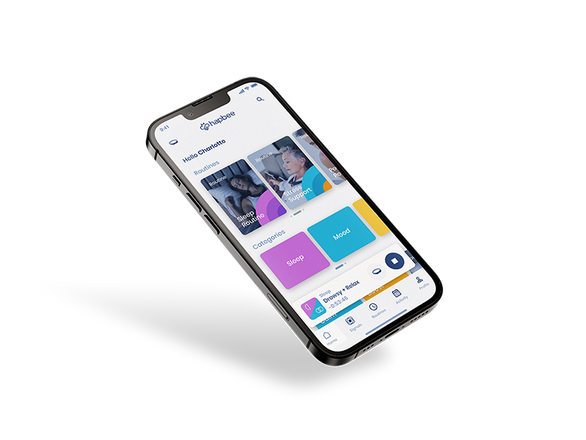 3. Login To The App
Login to the Hapbee account you created on the app. Or, if you haven't done this yet, create your account below. You can also reset your password if you forgot your login information.